ALIGNMENT COACHING
When you embark on an Alignment Coaching Session, together we'll explore the possibilities for a profound personal and spiritual transformation with the Alignment Process. It's a delightful way to experience lasting change while watching movies.
Each session is an hour long that can be personalized to what is currently elevating your awareness of needed change or healing. An individual Alignment Coaching Session with David or Sue-Anne is $175. CLICK HERE to get started on your own personal Alignment Session.
---
"I feel amazingly blessed and fortunate in how life has turned out. I realize now that a big part of how my life has turned out has been through alignment and learning to trust yourself and your heart.  We do "mostly" have the answers within us."  – Ann, CA
---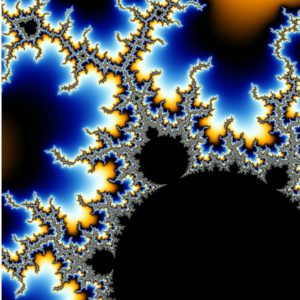 ALIGNMENT COACHING PACKAGES – $700
When you purchase a package you get five coaching sessions for the price of 4 AND we include your choice of book in digital form at NO CHARGE. Taming Your Dragons: Making Peace With Your Emotions or It's Just Commerce: Returning Balance to Business are available in mobi (Amazon) or ePub (Apple and Other Devices).
Your package can be a journey of self-discovery designed to reflect what's going on with you right now. You can also choose many of the profoundly transforming packages below. All of these are 5-coaching session and a digital book at NO CHARGE for $700.
If you're ready to go on your own five week Alignment Coaching sessions, CLICK HERE to buy your package.
---
My personal work with David has been life changing.  Through highly unusual circumstances, I have been afforded the opportunity to receive a significant number of coaching sessions with him.  While I believe myself to be a good student and fairly highly motivated, he has coached me through situations that could have resulted in extended difficulties and a less than happy outcome….I consider myself to be a changed person as well as a more effective and confident leader as I have come to a better understanding of myself and my various environments and roles in life.

I will continue to work with David for a long time and highly recommend what he and their organization has to offer.  – Laura, OR

---
---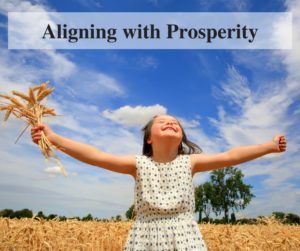 ALIGNING WITH PROSPERITY – $700
Are you living a life filled with prosperity and abundance in all the areas of life? Are you thriving physically, emotionally, intellectually, spiritually, and energetically?
Are you looking for a change that will shift you from lack of enough money to abundance like you've always dreamed?
Then take this journey to prosperity with us. Together lets explore aligning with a new prosperous paradigm that's win-win, heart centered, and abundant for all.
The movies in this five-part series are powerful and deep Alignment Sessions. If you're looking to embark on prosperity, you'll want to buy this package and watch your life change.
In this package will explore the following five themes:
* Guideposts To Heart Created Abundance
* Egoic Obstacles to Abundance
* Change Your Beliefs About Money
* New Abundance Comes From We not Me
* Finding Flow in The Moment
---
Over the past several years I have had the pleasure of getting to know David Barnes and the impressive work he is doing with movies through the Alignment Process. 

When I began to learn about David and his Alignment Process, I was intrigued and went to one of his courses. His class was fun, informative, and I especially enjoyed using popular movies as a way to help people change the belief systems that were holding them back. So I started to sample his work by watching David's recommended Alignment movies and I was impressed. 

Since then I've been on my own journey of utilizing these powerful Alignment Movies on me, my clients and my family. John, TX
---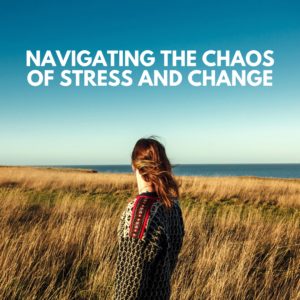 NAVIGATING THE CHAOS OF STRESS AND CHANGE-$700
Are you feeling overwhelmed and feel like you just can't catch your breath? In this five part coaching series we will work on the patterns that create stress and explore ways we all get in the way of change. All of life is about change, but it doesn't have to be stressful.
In this five package series we'll discuss:
* Crossing Your Threshold of Change
* How To Leverage Your Work Life
* How To Change Your Definition of Success
* Did Work Steal Your Soul?
* Navigating Stress and Change
If you're ready to have a whole new relationship with Stress and Change, then CLICK HERE
---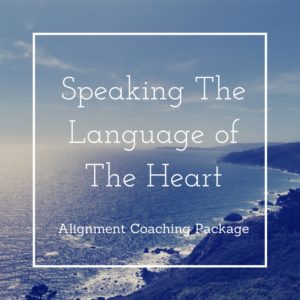 SPEAKING THE LANGUAGE OF THE HEART – $700
Communication is a skill we all can improve upon. If you're ready to transform your relationships and realize a whole new set point, then try this package.
In this coaching package we'll discuss 5 alignment movies that will help you with the following:
Shift away from communication styles that build walls around you.

Understand what people are really saying and decipher how to connect at a deeper level.

Become a better and more compassionate listener

Discuss how to heal with the language of the heart

And finally, we'll discuss an Alignment Movie that shows what life can be like in community when we connect with others at the heart level.
---
I am a lover of movies and their ability to jolt us into a higher level of consciousness. Sue-Anne MacGregor and David Barnes help us optimize that jolt. As we get more and more inundated with movies, these tools help us dig deeper to find the real value movies have to offer us.

But more than this, David and Sue-Anne give careful attention to the bigger picture of finding happiness in life and work. Dr. Joel Bennett, Tx
---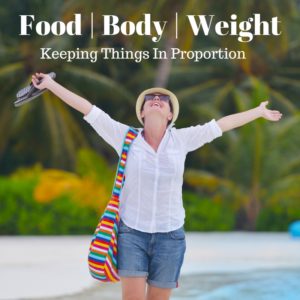 FOOD BODY WEIGHT: KEEPING THINGS IN PROPORTION – $700
Has your relationship with food, your body, and your weight been an emotional issue for most of your life? Are you ready to change the way you feel about you, the food you eat and how it affects you?
We created The Food, Body Weight: Keeping Things in Proportion Alignment Coaching Package to help you discover a whole new relationship with this HUGE human pattern.
This powerful Alignment Coaching Package has been designed to shift the intensity about your beliefs and begin to heal these patterns so that what you eat will have less impact on how it affects your body, your self-image, and how you feel about yourself. In this 5-week package will discuss:
* Getting To Peace With Your Body Self Image
* Reboot Your Health with A Juice Fast
* Is Food Driving Your Life?
* How To Stop Eating Your Emotions
* Food Is The Lynchpin of Community
If you're ready to make a powerful shift to more balance with your food and your body then this alignment coaching package is for you. CLICK HERE to get started.
---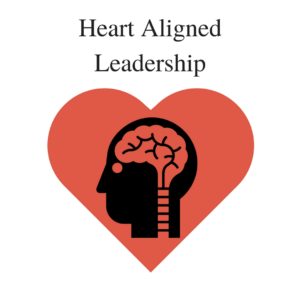 HEART ALIGNED LEADERSHIP – $700
This Alignment Coaching Package is for anyone that leads people. This includes those in business, education, parents, and those on a team aspiring to lead some day.
In each Alignment Coaching Session, you'll receive an Alignment Movie uniquely created to shift that patterns that allow for Heart Aligned Leadership.
Heart Aligned Leader Defined:
Leading with Power and love implementing the demands of business, in a balanced way that consistently seeks win-win outcomes for all involved.
In this five week package we'll cover:
How to come from power instead of force in your leadership style
Releasing the pattern of force
What does Heart Aligned Leadership look like?
Empowering ways to improve teamwork.
How To Create Win-Win Outcomes.
If you're ready to become a Heart Aligned Leader, lets work together: